The 2019 CILIP Carnegie & Kate Greenaway Children's Book Award Medals have been awarded. Interestingly, both awards have gone to verse books in these oldest of the UK's children's book awards. Here are the winners:
Carnegie Medal Winner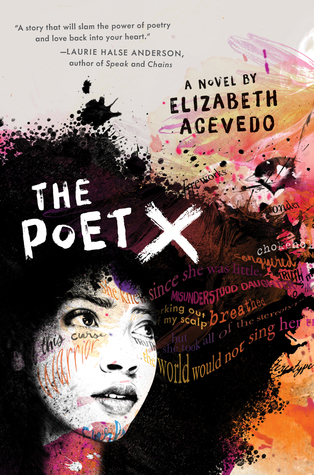 The Poet X by Elizabeth Acevedo
Kate Greenaway Medal Winner
The Lost Words illustrated by Jackie Morris, written by Robert Macfarlane
The awards also have a Shadowing Project where young people across the UK get to shadow the judging process and make their own awards. This year, the award winners match, a testament to the skill of the judges and the children alike.