The 2021 Notable Children's Books have been announced by ALSC (Association for Library Service to Children). The notable titles are listed by age. Here are the selected books for Middle Readers, grades 3-5, ages 8-10.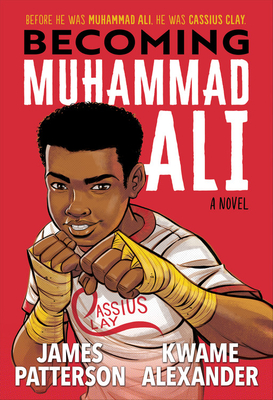 Becoming Muhammad Ali. By James Patterson & Kwame Alexander. Illus. by Dawud Anyabwile.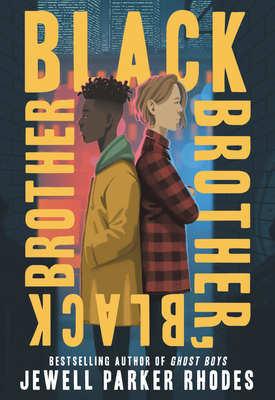 Black Brother, Black Brother. By Jewell Parker Rhodes.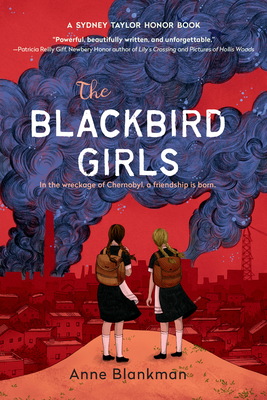 The Blackbird Girls. By Anne Blankman.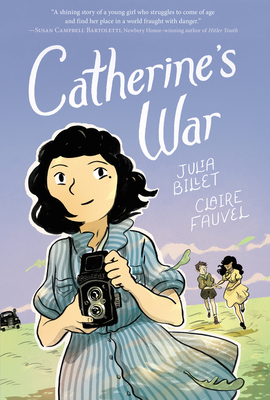 Catherine's War. By Julia Billet. Illus. by Claire Fauvel. Tr. by Ivanka Hahnenberger.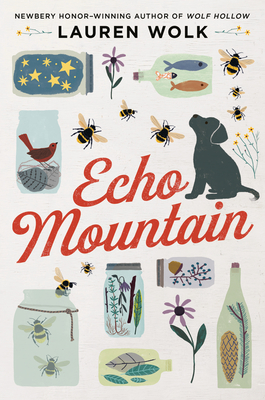 Echo Mountain. By Lauren Wolk.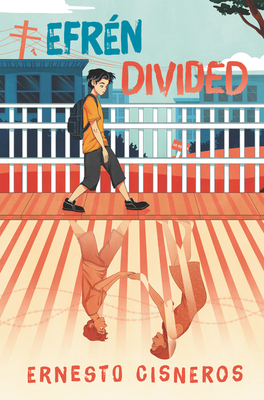 Efrén Divided. By Ernesto Cisneros.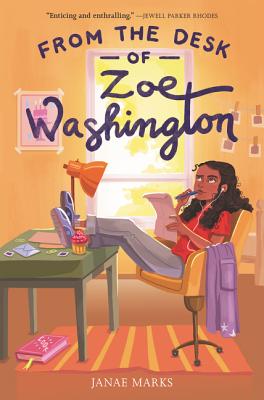 From the Desk of Zoe Washington. By Janae Marks. Illus. by Mirelle Ortega.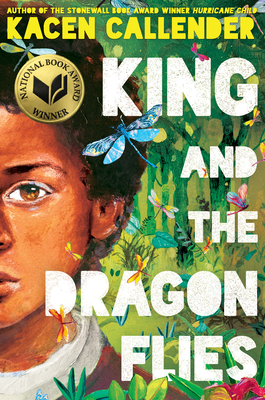 King and the Dragonflies. By Kacen Callender.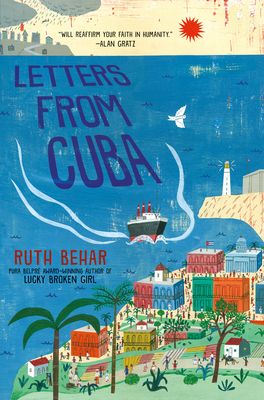 Letters from Cuba. By Ruth Behar.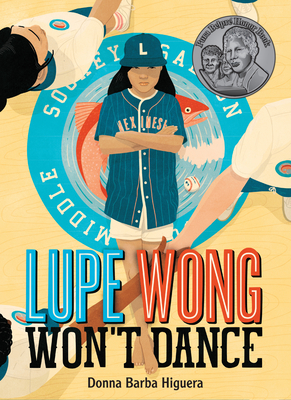 Lupe Wong Won't Dance. By Donna Barba Higuera.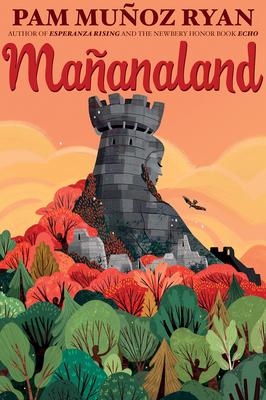 Mañanaland. By Pam Muñoz Ryan.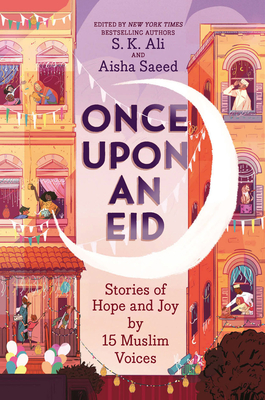 Once Upon an Eid: Stories of Hope and Joy by 15 Muslim Voices. Ed. by S. K. Ali and Aisha Saeed. Illus. by Sara Alfageeh.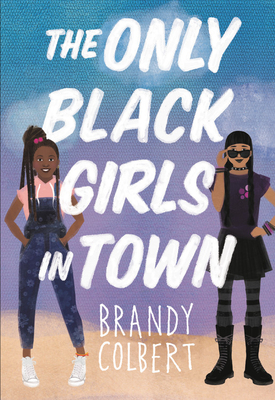 The Only Black Girls in Town. By Brandy Colbert.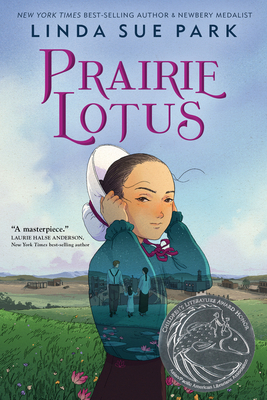 Prairie Lotus. By Linda Sue Park.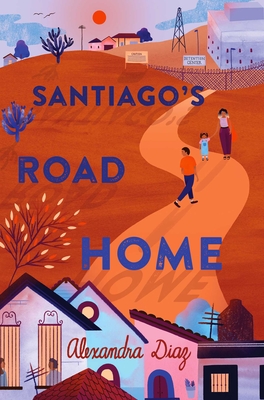 Santiago's Road Home. By Alexandra Diaz.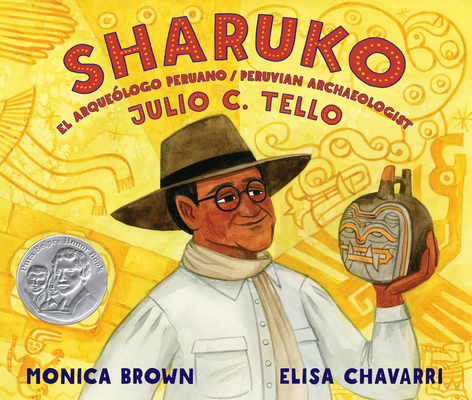 Sharuko: El Arqueólogo Peruano/Peruvian Archaeologist Julio C. Tello. By Monica Brown. Illus. by Elisa Chavarri.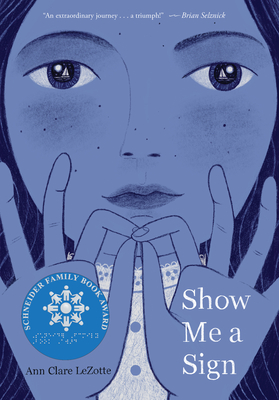 Show Me a Sign. By Ann Clare LeZotte.
Three Keys: A Front Desk Novel. By Kelly Yang.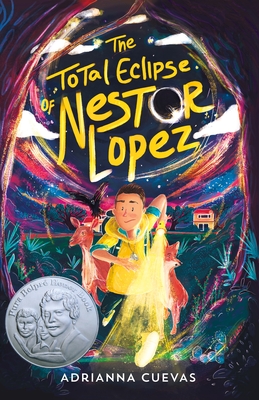 The Total Eclipse of Nestor Lopez. By Adrianna Cuevas.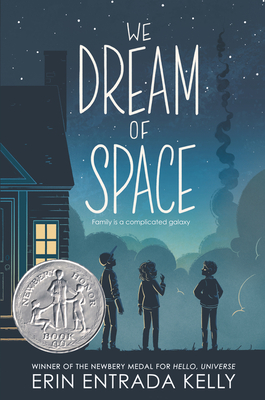 We Dream of Space. By Erin Entrada Kelly.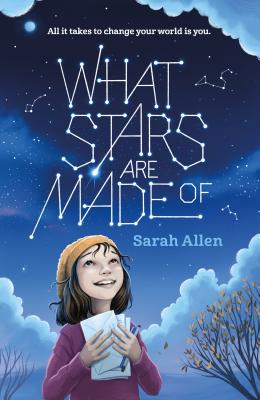 What Stars Are Made Of. By Sarah Allen.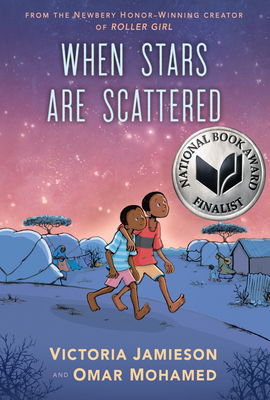 When Stars Are Scattered. By Victoria Jamieson & Omar Mohamed.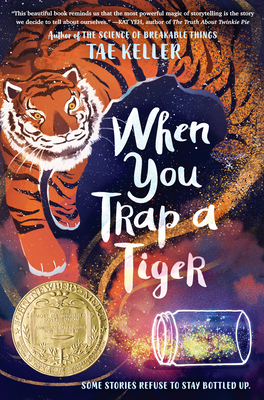 When You Trap a Tiger. By Tae Keller.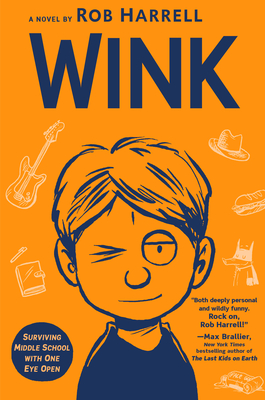 Wink: Surviving Middle School with One Eye Open. By Rob Harrell.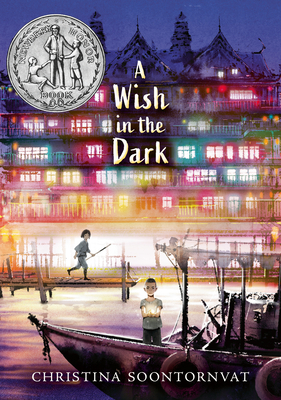 A Wish in the Dark. By Christina Soontornvat.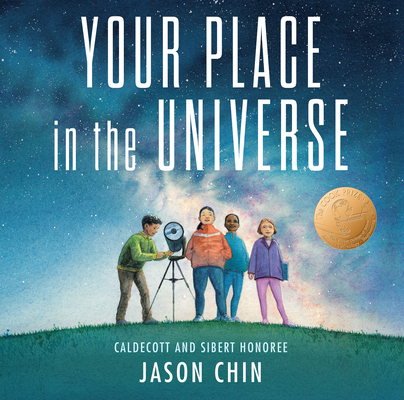 Your Place in the Universe. By Jason Chin.