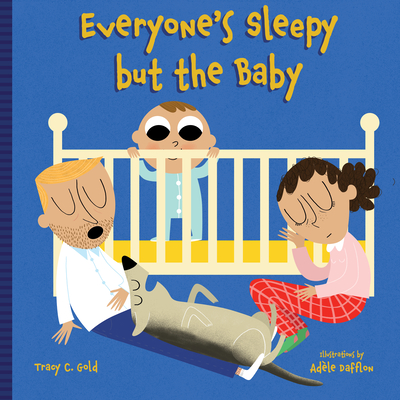 Everyone's Sleepy but the Baby by Tracy C. Gold, illustrated by Adele Dafflon (9781641704403)
This honest portrayal of bedtime with a baby may be soothing to parents as much as to the baby it's being read to. In rhyming text, this board book explores getting a non-sleepy child to bed. The rhymes are fun and manage to be silly while still being able to be read softly and quietly as a bedtime process. The illustrations show the very tired parents trying to get their little one to sleep. In the end, everyone is sleepy. Maybe even your child too!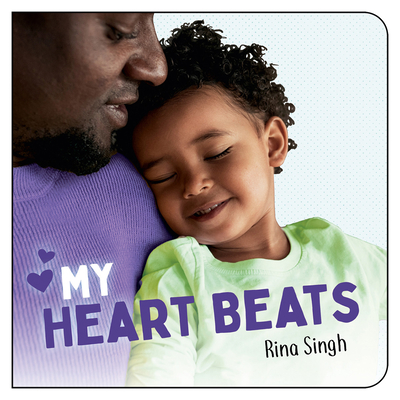 My Heart Beats by Rina Singh (9781459825680)
This board book is full of love for children and shares the thump of a heart beat in different languages. Told in rhymes, the languages are explained on the final pages of the book. They include Japanese, Italian, Swedish, Korean, French, and Urdu. The photographs in the book are full of smiling children infants through toddlers, interacting with an adult in their life. The result is a hug of a board book sure to make everyone smile.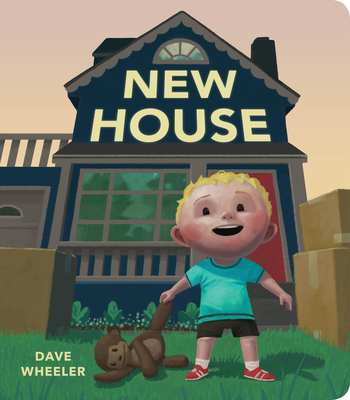 New House by Dave Wheeler (9780593224922)
Very few board books explore moving from the point of view of a toddler. This clever board book fills that gap very nicely. Told in just a few words on each page, the toddler explores his new home. It has a new door, new staircase, new carpet, and new tub. When night comes it has new dark and new shadows until he is reminded that a lot of the same things came along with them, including his parents, blanket, monkey and night light. The illustrations share a story of messiness, bath and bedtime that is sure to enchant little ones who may be making a move themselves.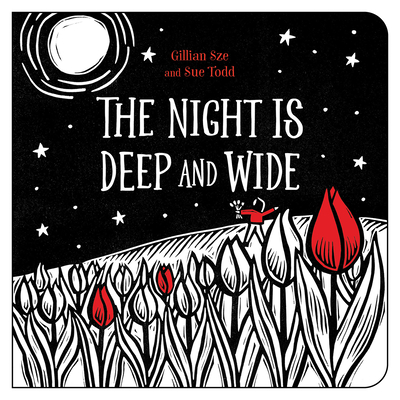 The Night Is Deep and Wide by Gillian Sze, illustrated by Sue Todd (9781459824812)
A gorgeous bedtime board book, this book uses repeating imagery and lines to soothe little ones to sleep. The structure here is more complex than most board books, written as an Italian villanelle. The cyclic pattern of the book, repeats phrases like "Moonlight falls on eyes that close" and "tulips close, row by row." The illustrations show a child exploring their nighttime world as the tulips close around them, the songbirds curl up, and a hush settles over everything as the moonlight shines. The illustrations are equally stunning, with a woodblock feel and clever use of pops of color.
All reviewed from library copies.