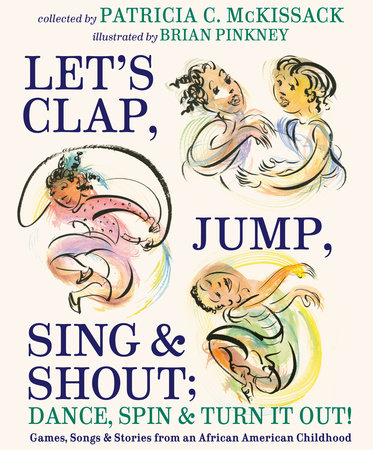 Patricia McKissack has died at age 72. She has a new book out just this year that is an amazing collection of games and songs from her childhood. Her husband and collaborator, Fred McKissack, died four years ago.
Her heart stopped, her son said, but "in a way, I think my mother died of a broken heart." Fredrick McKissack Jr. said his mother and father were "best friends and partners. When Dad died, the life drained from her. She tried to keep her spirits up and was coming up with ideas for new books, but she wasn't the same."
The McKissacks were the vanguard of diversity in children's books. When I was director of a very small library in central Wisconsin, I purchased every book they put out, knowing that it would bring high quality along with diversity into our very white community.  They were a huge part of transforming libraries across the country into places where all children can see themselves reflected.