The 2019 Excellence in Children's and Young Adult Science Fiction Notable Lists have been announced by LITA. The list includes three age categories with books in each. Here are the books:
GOLDEN DUCK NOTABLE PICTURE BOOKS
Bitty Bot's Big Beach Getaway by Tim McCanna. Illustrated by Tad Carpenter.
Breaking News: Alien Alert by David Biedrzycki.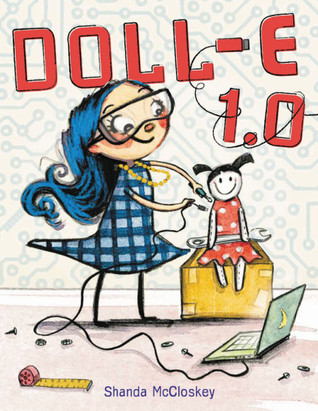 Doll-E 1.0 by Shanda McCloskey.
If You Had a Jetpack by Lisl H. Detlefsen. Illustrated by Linzie Hunter.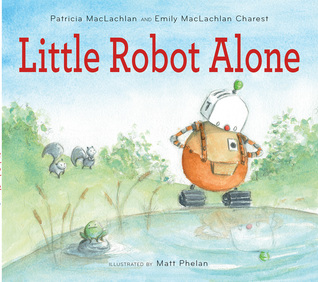 Little Robot Alone by Patricia MacLachlan and Emily MacLachlan Charest. Illustrated by Matt Phelan.
A Place for Pluto by Stef Wade. Illustrated by Melanie Demmer.
THE ELEANOR CAMERON NOTABLE MIDDLE GRADE BOOKS
CatStronauts: Robot Rescue by Drew Brockington.
Jamie Drake Equation by Christopher Edge.
Margot and Mateo Save the World by Darcy Miller.
Mega Robo Bros by Neill Cameron.
A Problematic Paradox by Eliot Sappingfield.
Quantum Mechanics by Jeff Weigel.
Sanity & Tallulah by Molly Brooks.
Star Scouts: The League of Lasers by Mike Lawrence.
The Story Pirates Present: Stuck in the Stone Age by Geoff Rodkey.
Too Much Space! (Beep and Bob) by Jonathan Roth.
Voyage of the Dogs by Greg Van Eekhout.
Waste of Space by Stuart Gibbs.
The Wild Robot Escapes by Peter Brown.
THE HAL CLEMENT NOTABLE YOUNG ADULT BOOKS
A Conspiracy of Stars by Olivia A. Cole.
Cross Fire by Fonda Lee.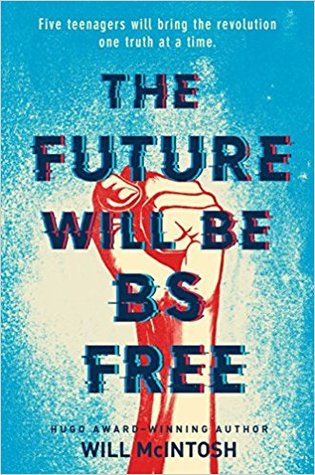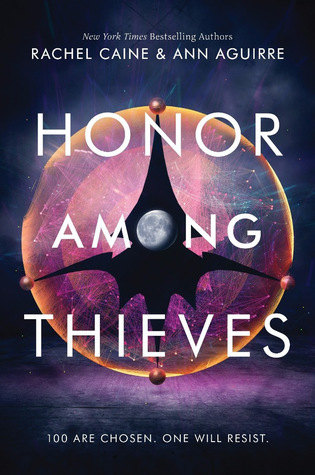 The Future Will Be BS-Free by Will Mcintosh.
Honor Among Thieves by Rachel Caine and Ann Aguirre.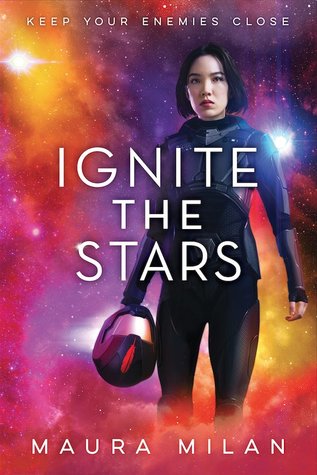 Ignite the Stars by Maura Milan.
Impostors by Scott Westerfeld.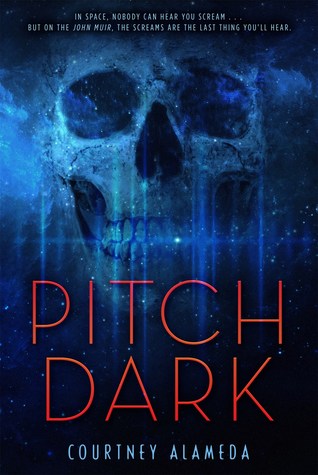 Pitch Dark by Courtney Alameda.
Skyward by Brandon Sanderson.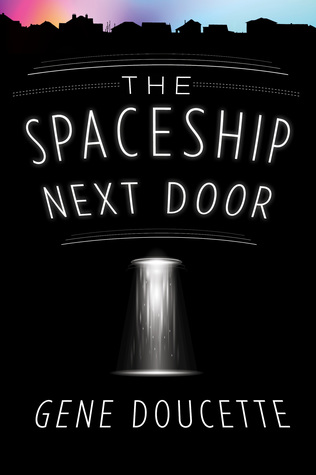 The Spaceship Next Door by Gene Doucette.
A Spark of White Fire by Sangu Mandanna.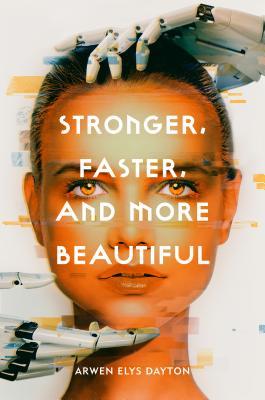 Stronger, Faster, and More Beautiful by Arwen Elys Dayton
This Splintered Silence by Kayla Olson.
Unearthed by Amie Kaufman and Meagan Spooner.
Your One & Only by Adrianne Finlay.