The lists of the 2020 finalists for the Jane Addams Children's Book Award have been announced. The awards highlight "excellent children's books that can deepen understanding of peace and justice." This marks the first time they have ever released the finalist titles that are under consideration for the award. The winning books will be announced on January 15, 2021. Here are the two lists of finalists:
2020 FINALISTS FOR YOUNGER CHILDREN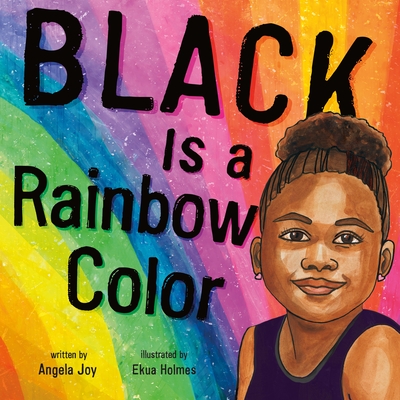 Black Is a Rainbow Color.  Angela Joy, illustrated by Ekua Holmes.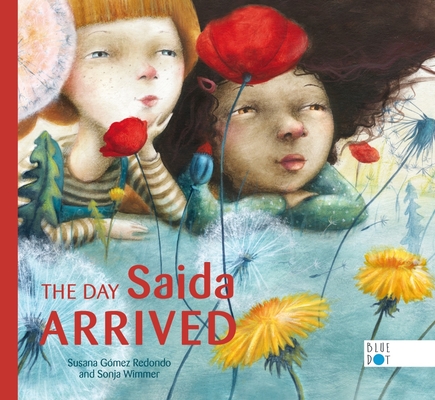 The Day Saida Arrived.   Susana Gomez Redondo, illustrated by Sonja Wimmer, translated by Lawrence Schimel.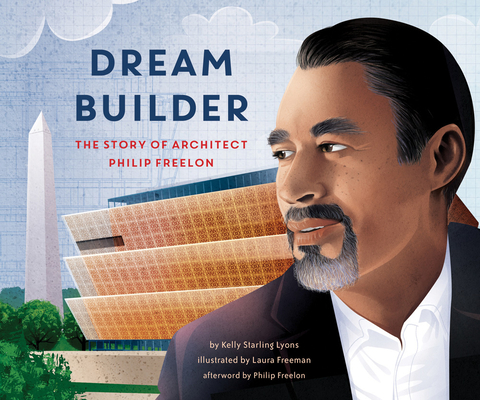 Dream Builder: The Story of Architect Philip Freelon.   Kelly Starling Lyons, illustrated by Laura Freeman.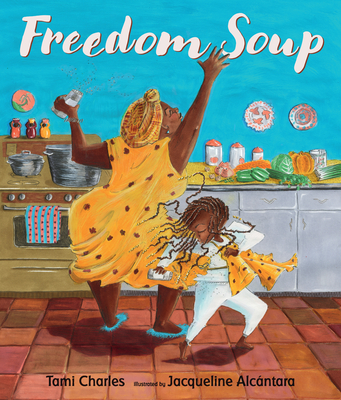 Freedom Soup.   Tami Charles, illustrated by Jacqueline Alcantara.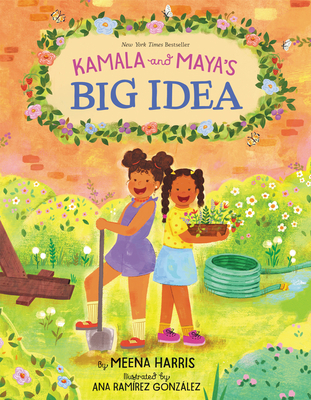 Kamala and Maya's Big Idea.   Meena Harris, illustrated by Ana Ramirez Gonzalez.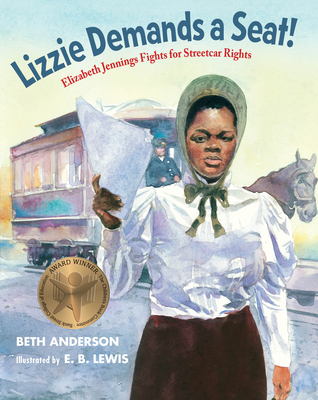 Lizzie Demands a Seat.   Beth Anderson, illustrated by E.B. Lewis.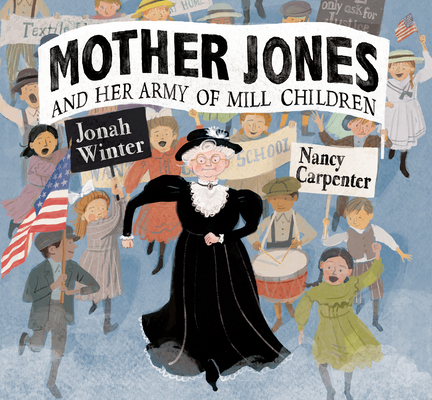 Mother Jones and Her Army of Mill Children.   Jonah Winter, illustrated by Nancy Carpenter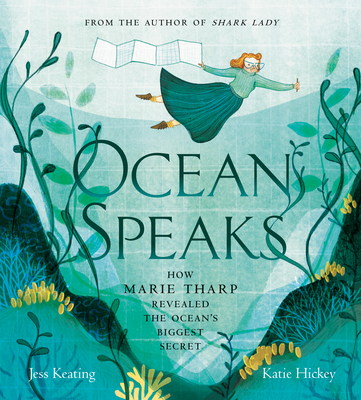 Ocean Speaks: How Marie Tharp Revealed The Ocean's Biggest Secret. Jess Keating, illustrated by Katie Hickey.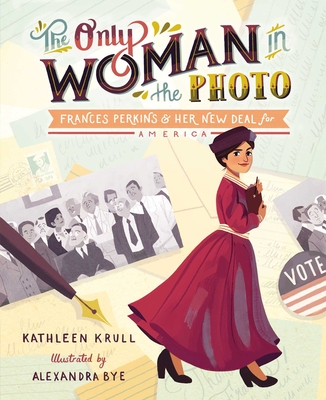 The Only Woman in the Photo: Francis Perkins & Her New Deal for America.   Kathleen Krull, illustrated by Alexandra Bye.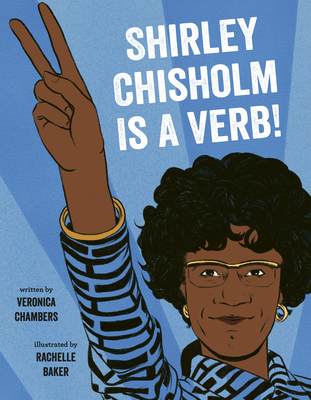 Shirley Chisolm Is a Verb.  Veronica Chambers, illustrated by Rachelle Baker.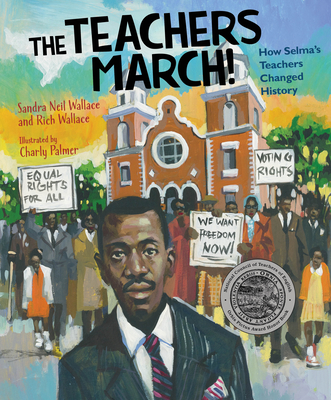 The Teacher's March: How Selma's Teachers Changed History.   Sandra Neil Wallace and Rich Wallace, illustrated by Charly Palmer.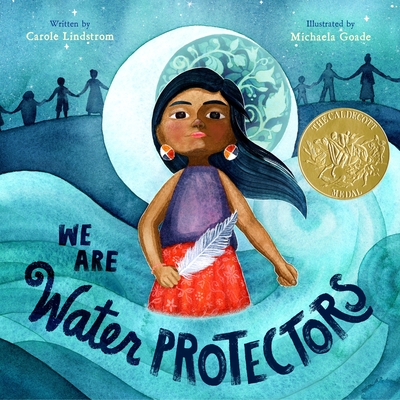 We Are Water Protectors.   Carole Lindstrom, illustrated by Michaela Goade.  
2020 FINALISTS FOR OLDER CHILDREN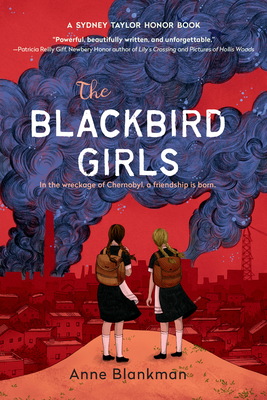 Blackbird Girls.   Anne Blankman.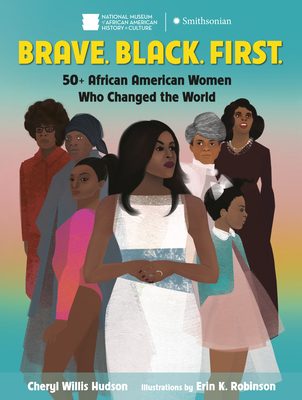 Brave. Black. First.   Cheryl Willis Hudson, illustrations by Erin K. Robinson.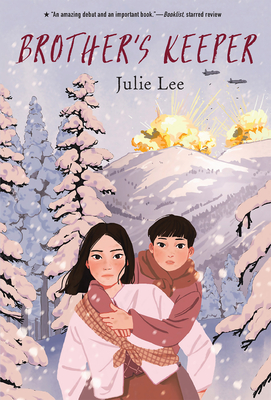 Brother's Keeper.   Julie Lee.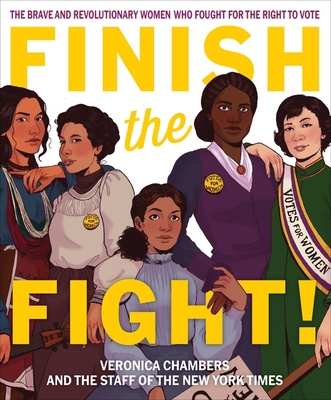 Finish the Fight.   Veronica Chambers and the staff of the New York Times.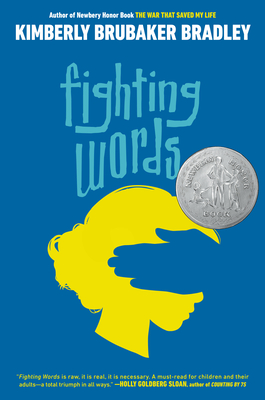 Fighting Words.   Kimberly Brubaker Bradley.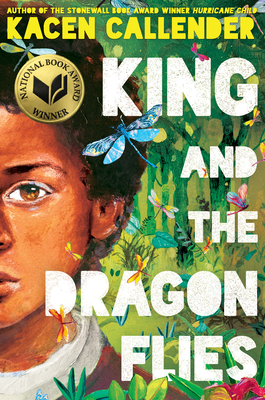 King and the Dragonflies.   Kacen Callender.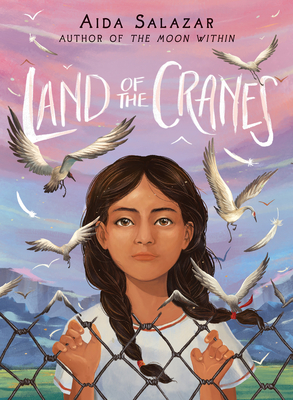 Land of the Cranes.   Aida Salazar.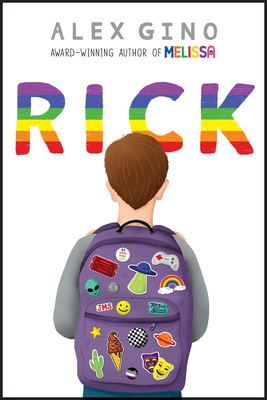 Rick.   Alex Gino.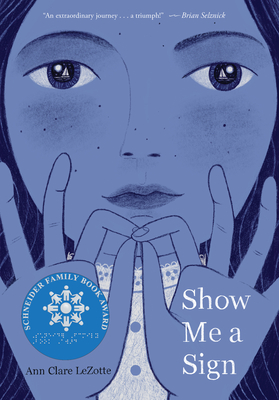 Show Me a Sign.   Ann Clare LeZotte.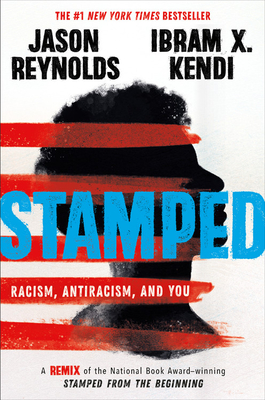 Stamped: Racism, Antiracism, and You.    Jason Reynolds,  Ibram X. Kendi.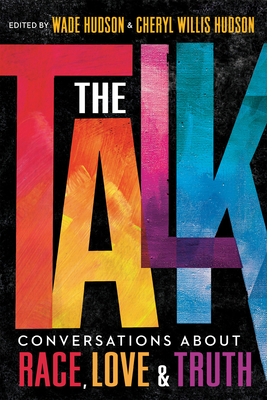 The Talk: Conversations about Race, Love & Truth.   Edited by Wade Hudson & Cheryl Willis Hudson.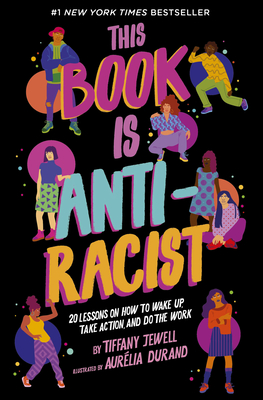 This Book is Antiracist: 20 Lessons on How to Wake Up, Take Action, and Do the Work.   Tiffany Jewell, illustrated by Aurelia Durand.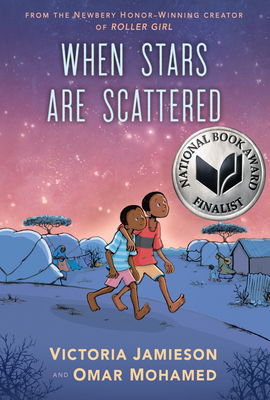 When Stars Are Scattered.   Victoria Jamieson, Omar Mohamed.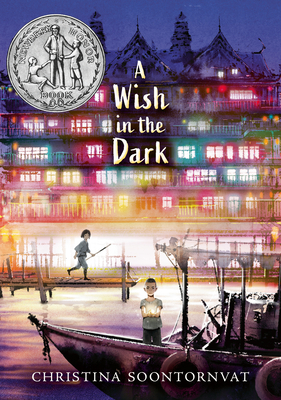 A Wish in the Dark.   Christina Soontornvat.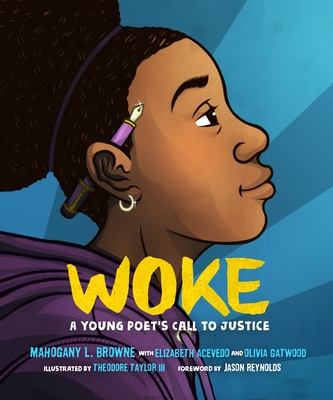 Woke: A Young Poet's Call to Justice.   Mahogany L. Browne with Elizabeth Acevedo and Olivia Gatwood, illustrated by Theodore Taylor III.