The National Council of Teachers of English have announced the recipients of the 2021 Award for Excellence in Children's Poetry. The books selected are for ages 3-13 and represent the best of the year for children's poetry and verse novels, in two separate lists. The poetry books defined broadly, including picture books written in verse. Here are the recipients:
2021 NOTABLE BOOKS IN POETRY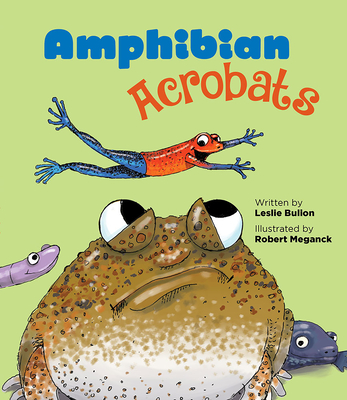 Amphibian Acrobats by Leslie Bulion, illustrated by Robert Meganck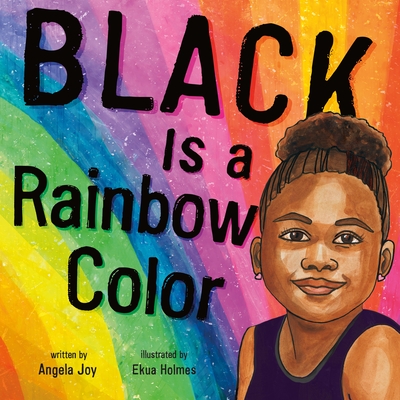 Black Is a Rainbow Color by Angela Joy, illustrated by Ekua Holmes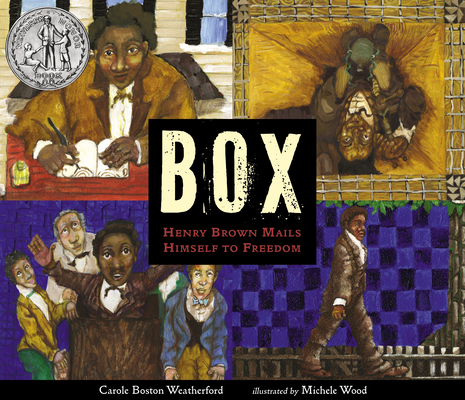 BOX: Henry Brown Mails Himself to Freedom. Carole Boston Weatherford. Illus. by Michele
Wood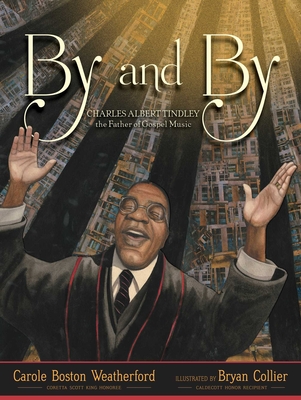 By and By: Charles Albert Tindley, the Father of Gospel Music. Carole Boston Weatherford.
Illus. by Bryan Collier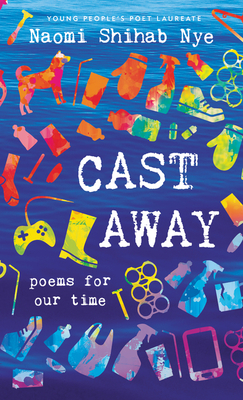 Cast Away: Poems for Our Time. Naomi Shihab Nye.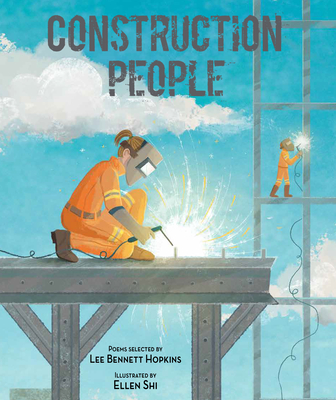 Construction People. Lee Bennett Hopkins. Illus. by Ellen Shi.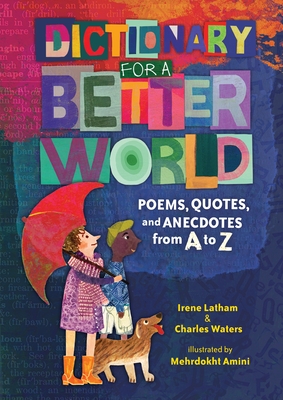 Dictionary for a Better World: Poems, Quotes, and Anecdotes from A to Z. Irene Latham and
Charles Waters. Illus. by Mehrdokht Amini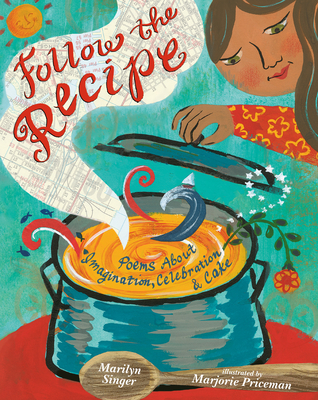 Follow the Recipe: Poems about Imagination, Celebration, and Cake. Marilyn Singer. Illus. by
Marjorie Priceman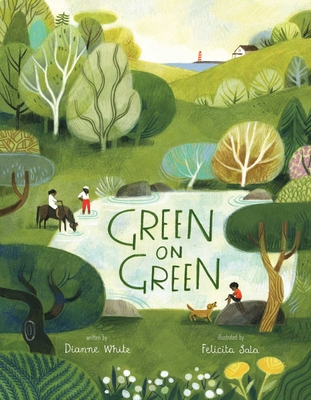 Green on Green. Dianne White. Illus. by Felicita Sala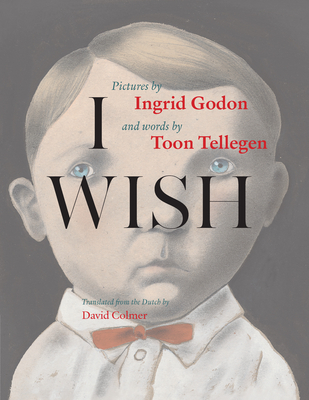 I Wish. Toon Tellegen. Illus. by Ingrid Godon. Trans. by David Colmer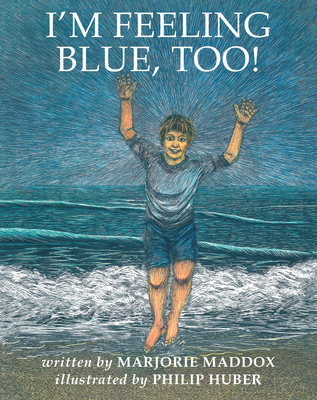 I'm Feeling Blue, Too! Marjorie Maddox. Illus. by Philip Huber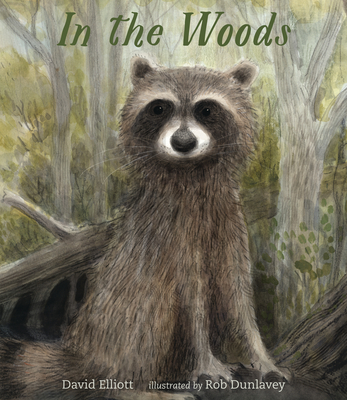 In the Woods. David Elliott. Illus. by Rob Dunlavey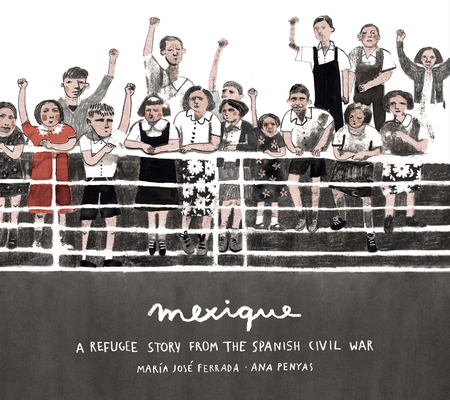 Mexique: A Refugee Story from the Spanish Civil War. Marίa José Ferrada. Illus. by Ana Penyas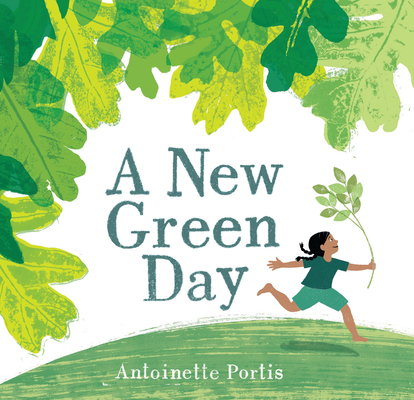 A New Green Day. Antoinette Portis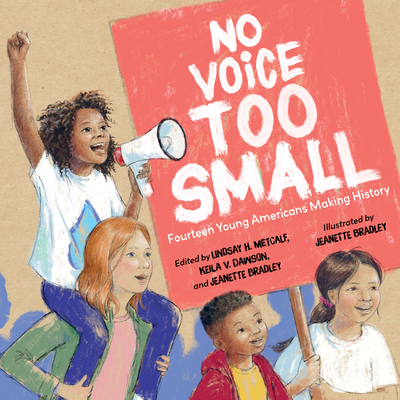 No Voice Too Small: Fourteen Young Americans Making History. Ed. by Lindsay H. Metcalf,
Keila V. Dawson, and Jeanette Bradley. Illus. by Jeanette Bradley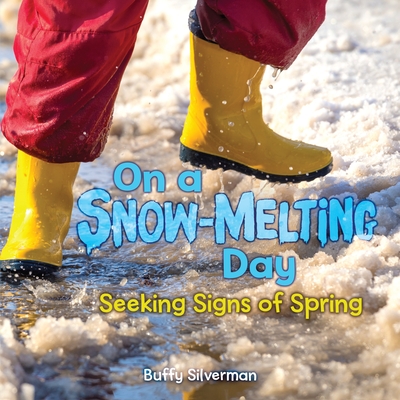 On a Snow-Melting Day: Seeking Signs of Spring. Buffy Silverman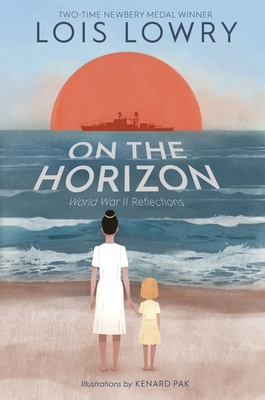 On the Horizon. Lois Lowry. Illus. by Kenard Pak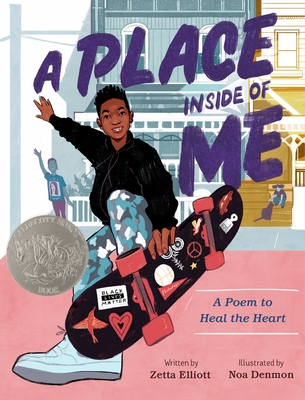 A Place Inside of Me. Zetta Elliott. Illus. by Noa Denmon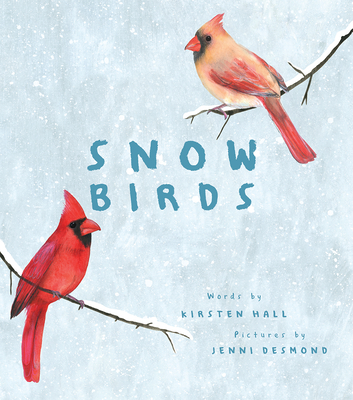 Snow Birds. Kirsten Hall. Illus. by Jenni Desmond.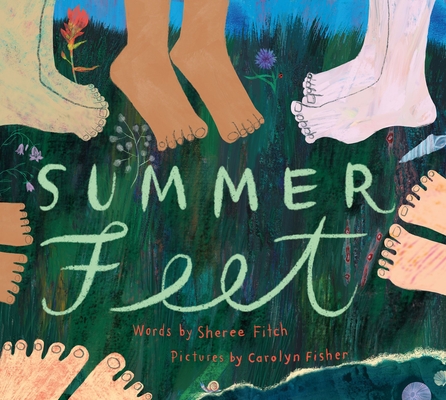 Summer Feet. Sheree Fitch. Illus. by Carolyn Fisher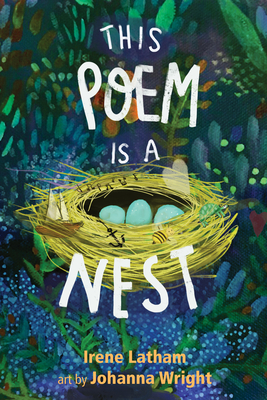 This Poem Is a Nest. Irene Latham. Illus. by Johanna Wright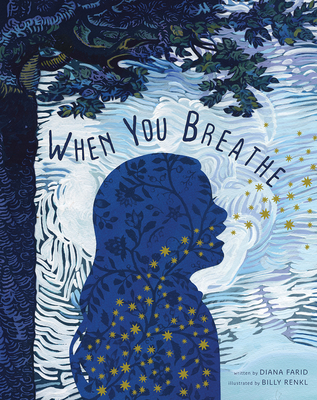 When You Breathe. Diana Farid. Illus. by Billy Renkl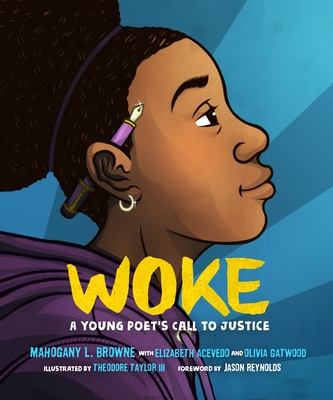 Woke: A Young Poet's Call to Justice. Mahogany L. Browne, Elizabeth Acevedo, and Olivia
Gatwood. Illus. by Theodore Taylor III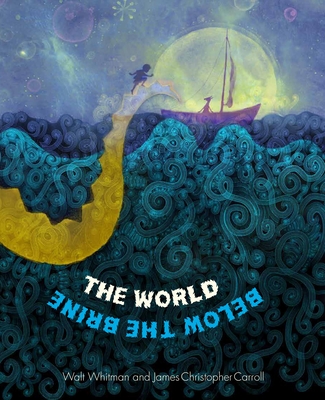 The World Below the Brine. Walt Whitman. Illus. by James Christopher Carroll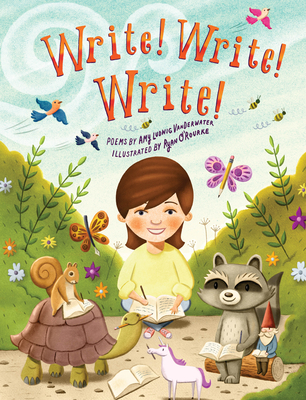 Write! Write! Write! Amy Ludwig VanDerwater. Illus. by Ryan O'Rourke
2021 NOTABLE VERSE NOVELS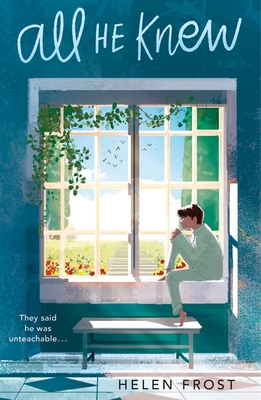 All He Knew. Helen Frost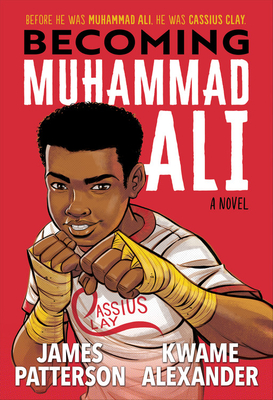 Becoming Muhammad Ali. James Patterson and Kwame Alexander. Illus by Dawud Anyabwile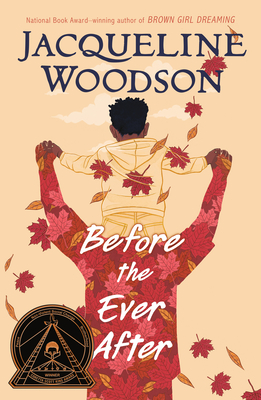 Before the Ever After. Jacqueline Woodson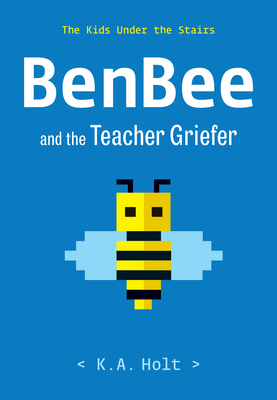 BenBee and the Teacher Griefer: The Kids under the Stairs. K. A. Holt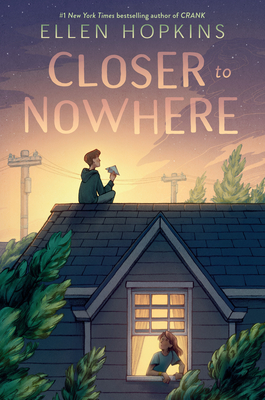 Closer to Nowhere. Ellen Hopkins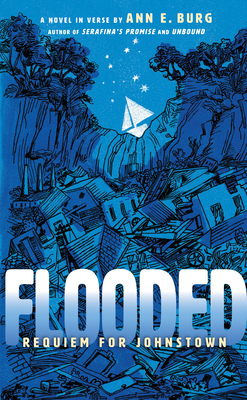 Flooded: Requiem for Johnstown. Ann E. Burg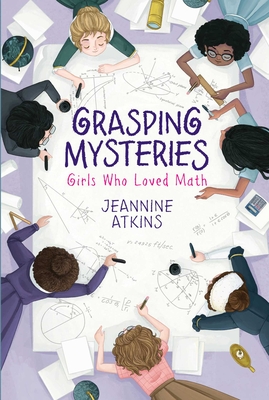 Grasping Mysteries: Girls Who Loved Math. Jeannine Atkins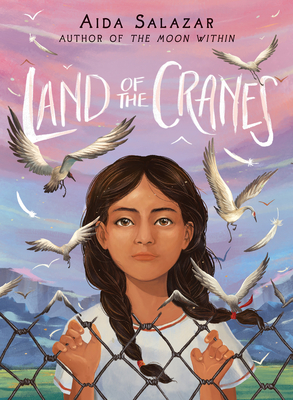 Land of the Cranes. Aida Salazar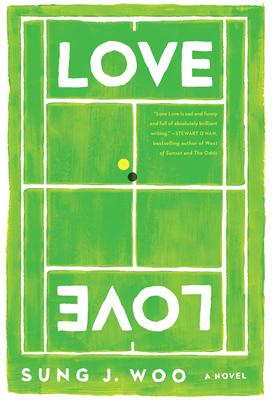 Love Love. Sung J. Woo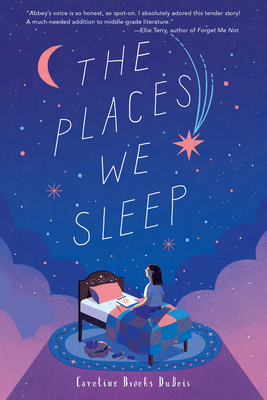 The Places We Sleep. Caroline Brooks DuBois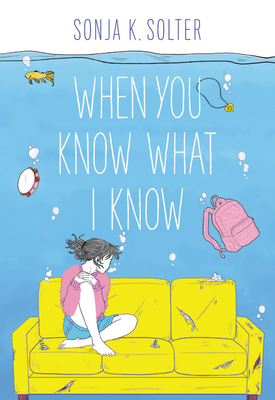 When You Know What I Know. Sonja K. Solter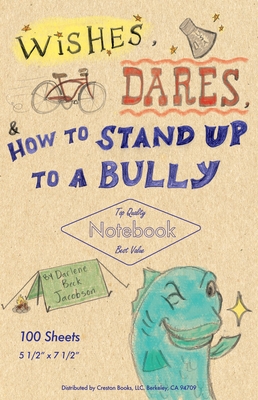 Wishes, Dares, and How to Stand Up to a Bully. Darlene Beck-Jacobson