The 2021 Notable Children's Books list has been announced by ALSC (Association of Library Service to Children). The list is broken into age categories. Here are the books selected for Older Readers, grades 6-8 and ages 11-14. I've also included the All Ages category at the end of the post.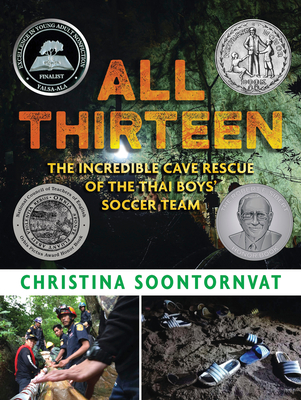 All Thirteen: The Incredible Cave Rescue of the Thai Boys' Soccer Team. By Christina Soontornvat.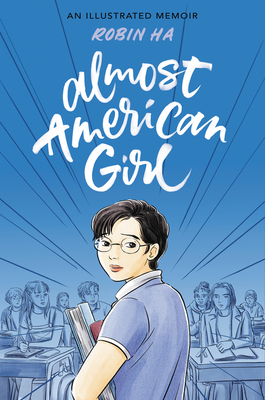 Almost American Girl: An Illustrated Memoir. By Robin Ha.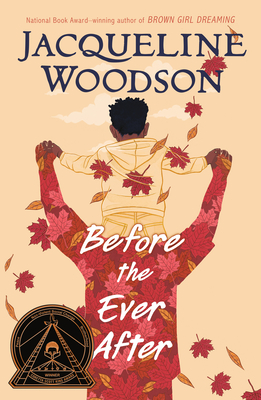 Before the Ever After. By Jacqueline Woodson.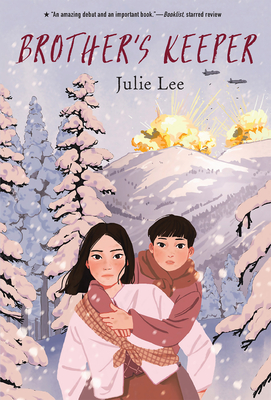 Brother's Keeper. By Julie Lee.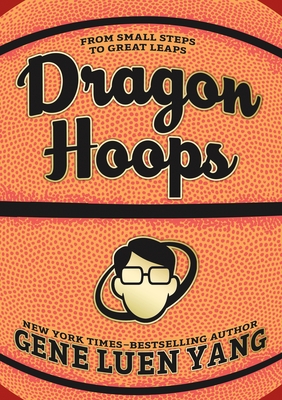 Dragon Hoops. By Gene Luen Yang.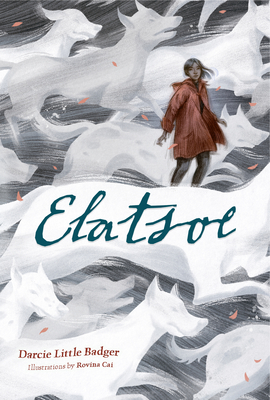 Elatsoe. By Darcie Little Badger. Illus. by Rovina Cai.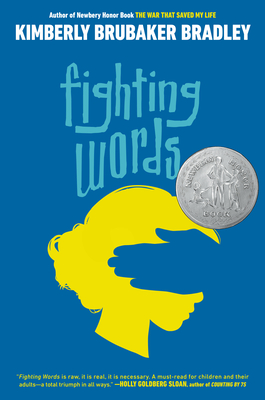 Fighting Words. By Kimberly Brubaker Bradley.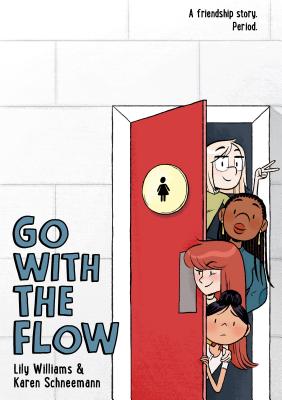 Go with the Flow. By Karen Schneemann & Lily Williams.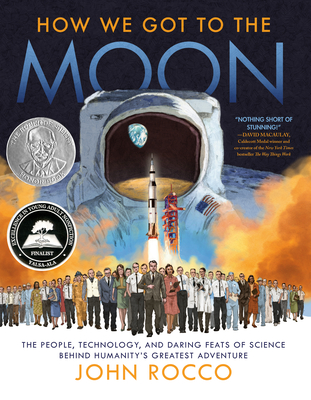 How We Got to the Moon: The People, Technology, and Daring Feats of Science Behind Humanity's Greatest Adventure. By John Rocco.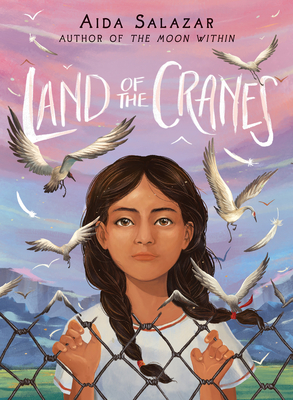 Land of the Cranes. By Aida Salazar.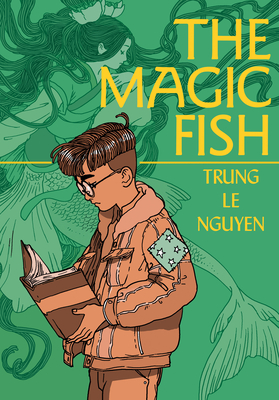 The Magic Fish. By Trung Le Nguyen.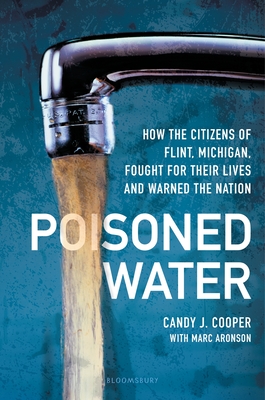 Poisoned Water: How the Citizens of Flint Michigan Fought for Their Lives and Warned the Nation. By Candy J. Cooper and Marc Aronson.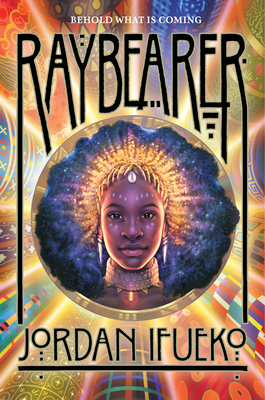 Raybearer. By Jordan Ifueko.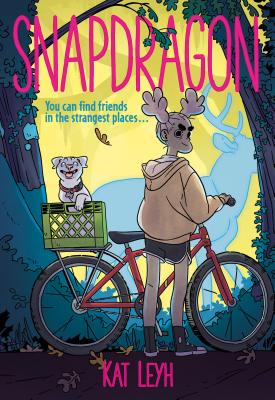 Snapdragon. By Kat Leyh.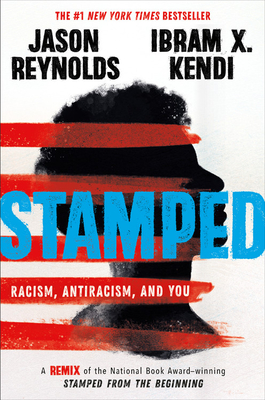 Stamped: Racism, Antiracism, and You: A Remix of the National Book Award-winning Stamped from the Beginning. By Jason Reynolds and Ibram X. Kendi.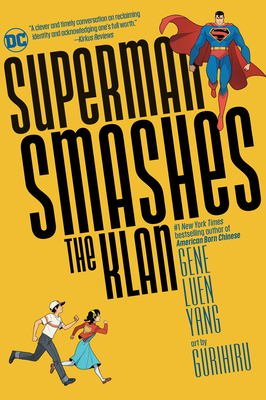 Superman Smashes the Klan. By Gene Luen Yang. Illus. by Gurihiru.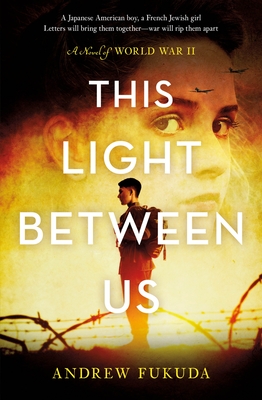 This Light Between Us: A Novel of World War II. By Andrew Fukuda. 
ALL AGES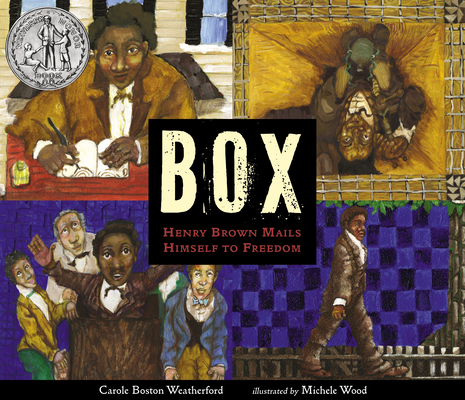 BOX: Henry Brown Mails Himself to Freedom. By Carole Boston Weatherford. Illus. by Michele Wood.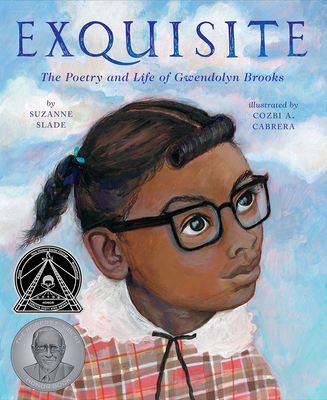 Exquisite: The Poetry and Life of Gwendolyn Brooks. By Suzanne Slade. Illus. by Cozbi A. Cabrera.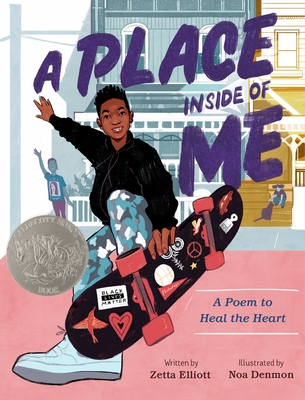 A Place Inside of Me: A Poem to Heal the Heart. By Zetta Elliott. Illus. by Noa Denmon.