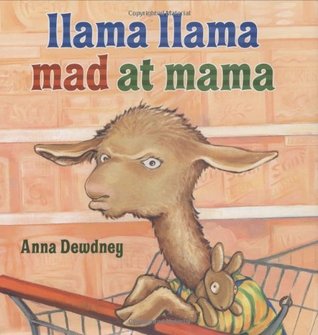 The author of the popular Llama Llama series, Anna Dewdney, died on September 3rd in her home after a 15-month battle with brain cancer. She was 50 years old.
Her Llama Llama books captured the toddler experience with humor and an engaging rhyme and rhythm.
Publisher's Weekly has a full obituary.