Here are the winners of the 2018 Eisner Awards which are given to the best books in comics and graphic novels. I'm focusing on the awards for young people's categories, but here is a list of the full award winners.
BEST PUBLICATION FOR EARLY READERS (up to age 8)
Good Night, Planet by Liniers
BEST PUBLICATION FOR KIDS (ages 9-12)
The Tea Dragon Society by Katie O'Neill
BEST PUBLICATION FOR TEENS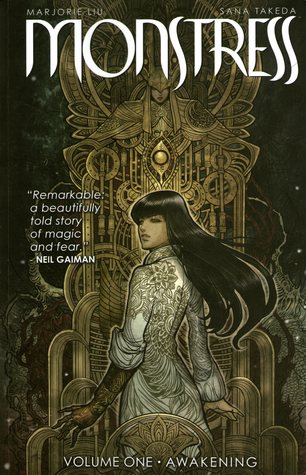 Monstress by Marjorie Liu and Sana Takeda – Note, this also won best continuing series overall!